it's time your brand started thinking like a
Human.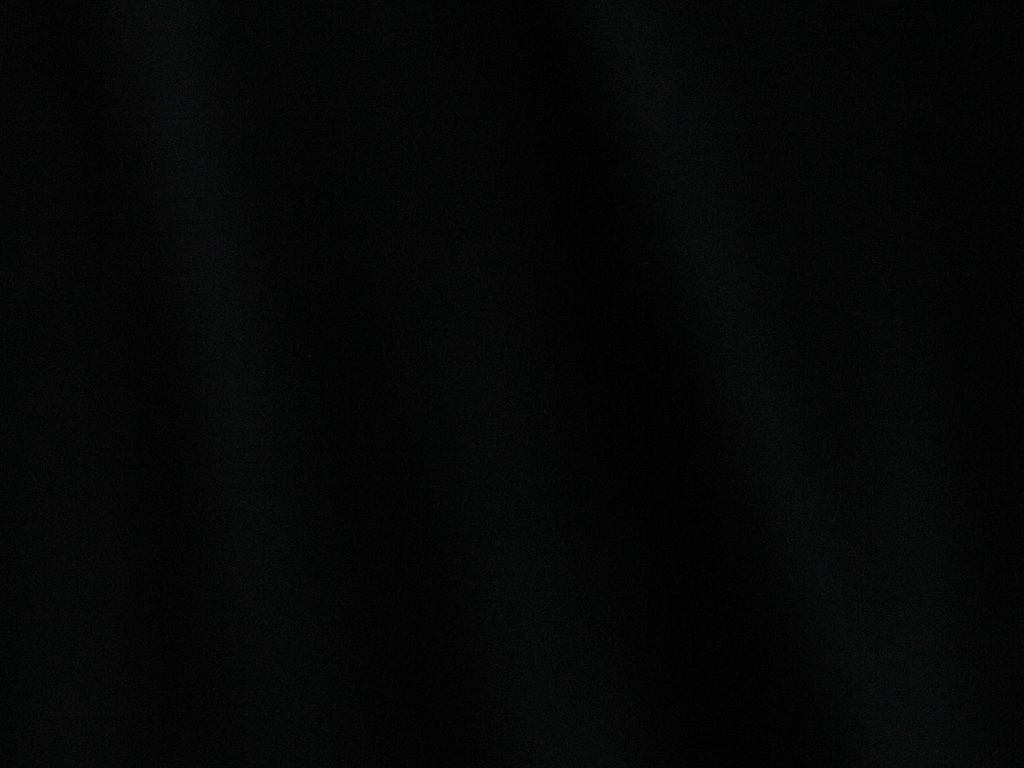 Uncover truly deep insights.
You won't find any career survey takers or cherry-picked panels here. When you want to know where your competitors are going next or how your customers are actually using your products, you need to go deeper. Our specialty is getting in on the ground level – where they work, where they shop, where they share – to see what they're not telling you. Our approach is slightly unconventional, wildly resourceful and inherently real.